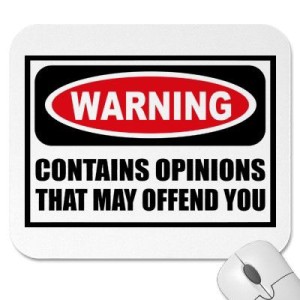 Dear President Obama,
I have been going back and forth about whether or not I should discuss the Israeli-Hamas war on Dim Sum and Doughnuts. It's not a topic I feel totally comfortable with for the following reasons:
A) There are lots of different perspectives out there.
B) I have been living at an overnight camp for the last few months so my knowledge of what is happening in the real world is somewhat limited. The current events in my world are more along the lines of whether we're having chicken nuggets or mac & cheese for lunch today.
Still, I have to say something about this. How can I not? To not acknowledge it would be, well, to not acknowledge it—and I don't want to do that. It's real and it's ON, so here I go: Keep reading this post »