Hi! My name is Robyn. My mom's mom died when she was 13 years old. (Nothing like starting on a high note, right??) Over the years she has told me bits and pieces about her but, unfortunately, she doesn't remember much. That makes me sad. I'm not planning on going anywhere, but life is weird and just in case something crazy happens, I want my kids to have more than my mom had.
I want them to know me, so this blog is for my daughters.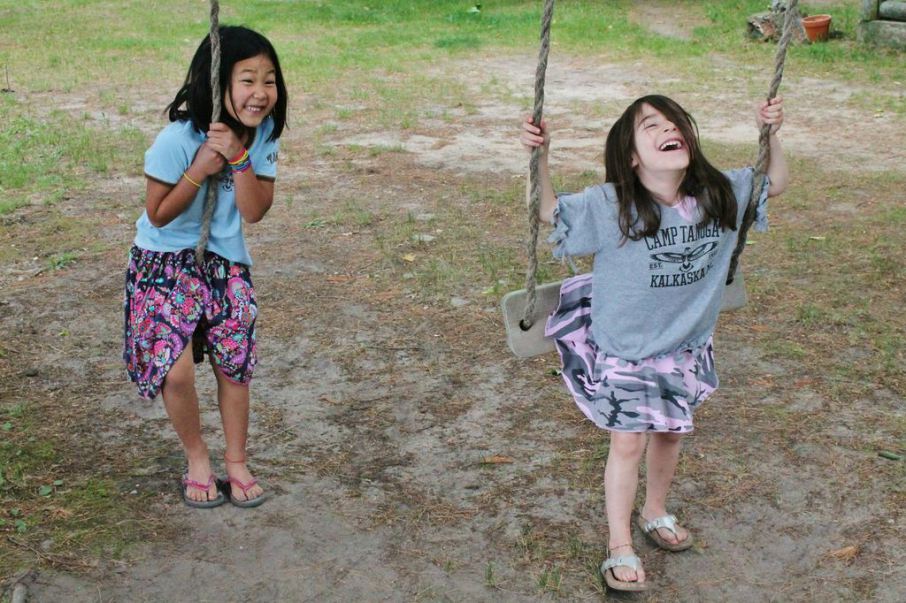 My family and I live in the suburbs of Detroit, Michigan not far from where I grew up.
During the summer we live in Northern Michigan at the overnight camp for kids where my husband is one of the owners/directors.
Camp life was not a natural fit for me. (I always thought I'd end up in NYC.) I still have no idea how I ended up there, but I show up every summer and I love it. We all do.
Cody and I met in 2002 when I wasn't paying attention. I was with some friends, I had just finished exercising, I was kind of gross, but he fell for me anyway. I thought Cody was the coolest guy ever when I met him, and I still do.
Cody and I have a daughter, F, whom (I think it's "whom") we adopted from Chongqing, China in March of 2008. (I refer to F as "Sweet Pea" in early blog posts.) F was 11 months old when we got her. We had absolutely no idea what the hell we were doing as parents, especially to a kid who was adopted. I made a lot of mistakes and there were days that I second guessed why anyone would give me a child, but here we are.
We also have another daughter, JJ, who was born in Petoskey, Michigan in late June of 2009. (I refer to JJ as "Lovey" in earlier blog posts.) I truly disliked almost every moment of being pregnant but JJ came out sweet and caring and sensitive and scrumptious—and she still is (except when she's not).
Floyd Coden (RIP) was our stubby-tail Golden Retriever. We rescued Floyd Coden when he was 2 or 3 years old, a month after we got married in 2003. Floyd Coden was a very special guy and we miss him every single day of our lives.
And this is Bruno Marshall: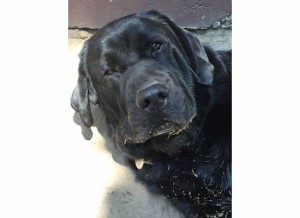 He is my favorite in the whole family, and they all know it.
I never considered myself a parenting expert. Half the time, I crack up laughing because I can't even believe I am a parent. I wrote my first blog "FuLan-Mania! A blog of Chinese Adoption and Clueless Parents" http://www.codenbaby.blogspot.com during our first year with F so her adoption and first year would be documented, and people really liked it. After that, I started https://www.dimsumanddoughnuts.com because I had visions of JJ one day calling me out: "Why didn't you ever do a blog on ME? You love F more than me!! Buy me a car!"
So, Dim Sum and Doughnuts was born.
This blog is my way of preserving memories and lessons for my family while sharing experiences and connecting with others. One day, many years from now, it will be good for my girls to have this. They will know how much I loved them and how much I loved these days.
Well, some of the days. Some days I don't love so much. But that's life.
What are you gonna do?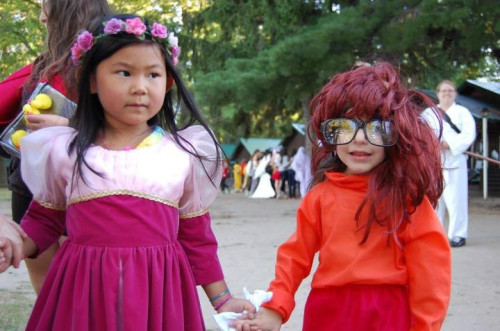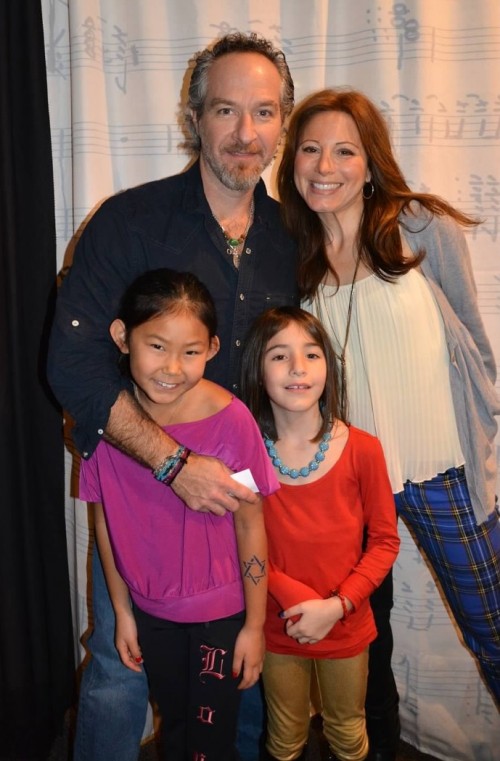 *************************************************
For more Dim Sum and Doughnuts, come see us at the following pages:
Facebook : DimSumandDoughnuts
Instagram: dimsumanddoughnuts
Thank you for being here! Hope you enjoy!