Last week my friend's dog passed away, David Bowie died, one of my favorite restaurants announced they're closing, and Glenn Frey died. None of these things have anything to do with me, but I still felt like I got punched in the face several times. (That could also be because I'm binge watching OZ, so violence is pretty much my life right now.)
I knew and adored my girlfriend's dog, but he wasn't my dog. For some reason though, I'm having a hard time with his passing. Maybe it's because I know what he meant to her, and maybe it's because I know the pain that comes with losing him.
I have a dog, Bruno Marshall, whom I love and I never want to lose him—but I know his day will come, and I will freak. My girls feel the exact same way, well, JJ does, the 6 year old. She's NUTS! Sometimes she will "neck hug" him so hard, I worry that she has also been watching OZ, but I'm glad he's getting all of her love in.
The restaurant closing wasn't a huge shock, but I was still very sad to hear they sold. For many years I took Hogan's for granted. There are so many great restaurants in Detroit and the Detroit area, it's hard to get them all in—but as more historical establishments are closing, I began to spend more time at Hogan's, trying to hold on.
Hogan's was never a trendy place, but I always loved the bar, the staff and the desserts. They have one dessert I love so much, I have been known to order it as a carry-out and eat it in the parking lot while laughing at what a loser I am because I can't even make the 5 minute drive home.
I hung out at the Hogan's bar with my dad when I was a kid, and now with my own kids. It was also a great place to meet up with friends. I used to meet the same two friends once a week: same friends, same booth. It wasn't a place to be "seen," (except by the people you were with) and that was fine by me. I will miss Hogan's, and before their final day, I will be stopping by at least one more time to sit at the bar and stuff my face full of desserts.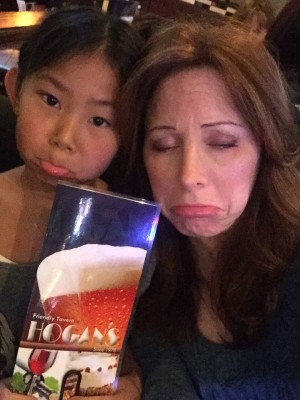 Glenn Frey. Loved him. Each and every member of the Eagles is a legend in his own right, and even though Don Henley boasts my favorite singing voice, Glenn Frey sang Heartache and that song is a JAM. Also, he was the only one ever to guest star on Miami Vice (best show) and he hails from Detroit. Frey was the founding member of one of the world's best-selling bands of all time, and even with their tumultuous history, he always seemed fun to me—and now he's gone. Poof. Didn't even know he was sick.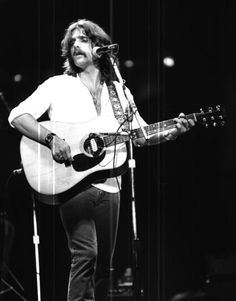 And right before Glenn Frey: David Bowie. OUCH. An undisputed cultural icon, one of the most influential writers of pop music, and he was married to Iman! There was no one like David Bowie, and there never will be. His innovative awesomeness spanned over five decades of music, film and visual presentation, and I am proud to have been around when he existed. My 1989 high school graduating class theme song was "Changes," and really, what could be more fitting?
Endings breed change. Sometimes change is exciting and new, but sometimes it's not. Sometimes it just sucks. When we get lead time, that helps because we can prepare, but sometimes we get blindsided. Either way, we have to move forward preserving old memories while opening ourselves up to new icons, new dogs, new restaurants and new beginnings.
Thankfully, we have Amazon TV for Miami Vice and OZ, but to everyone and everything else, RIP. You will be missed.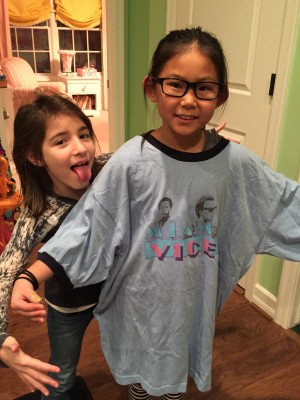 Thanks for being here!
Facebook : DimSumandDoughnuts
Twitter: RobynCoden
Instagram: dimsumanddoughnuts