I can't believe another camp season is drawing to a close. It feels like we just got here, like the busses rolled in yesterday! "The days are long, the weeks are short." That's what we say at camp, because it's true.
Every summer is a new beginning and every person (staff member or camper) starts with a blank canvas. Sure, everyone comes to camp with his or her own history and inherent set of values, but once they get here, they get to reinvent themselves. A kid who has never liked to swim might swim around the whole lake and a staff member who has never been on stage might end up in a bathing suit and boa for an evening program.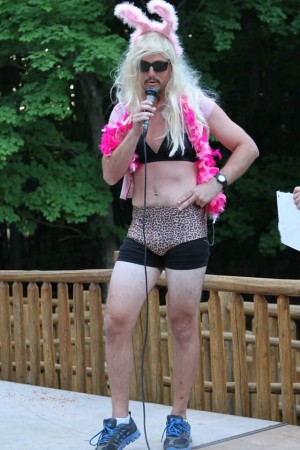 Whoever they are, wherever they're from, we're excited to have them. Staff and campers.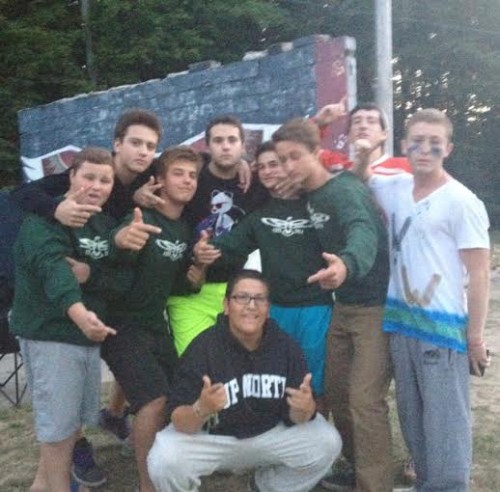 It's no secret that we hold our staff to very high standards (I'm sure all camps do) but it really all boils down to common sense. No matter what job you do at camp, there are (from my vantage point) three simple rules to follow: Keep reading this post »