It's May so my husband is gone. He and Bruno moved up north at the end of April to start working at camp. This is them: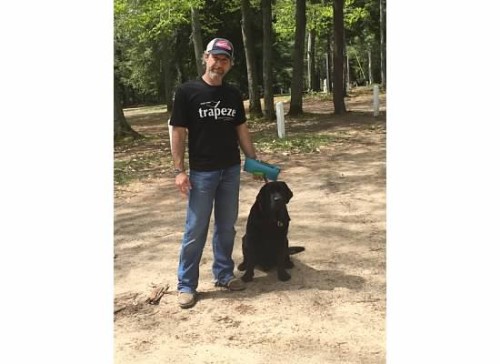 We will visit a few times, but we won't move up for good until school is out on June 12th. So for now, it's just me and the divas in the house.
Alone.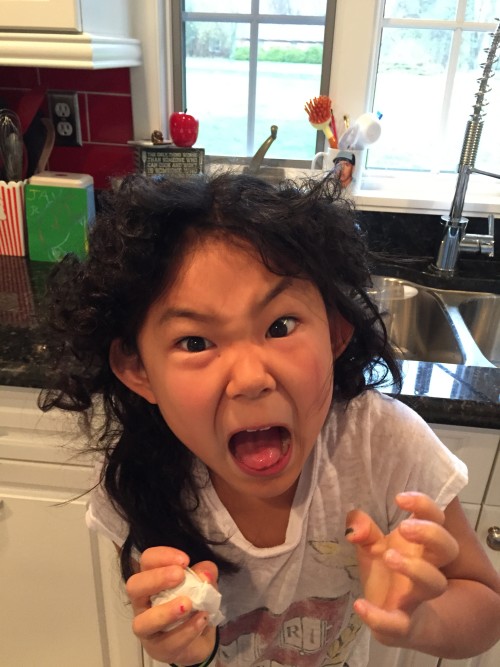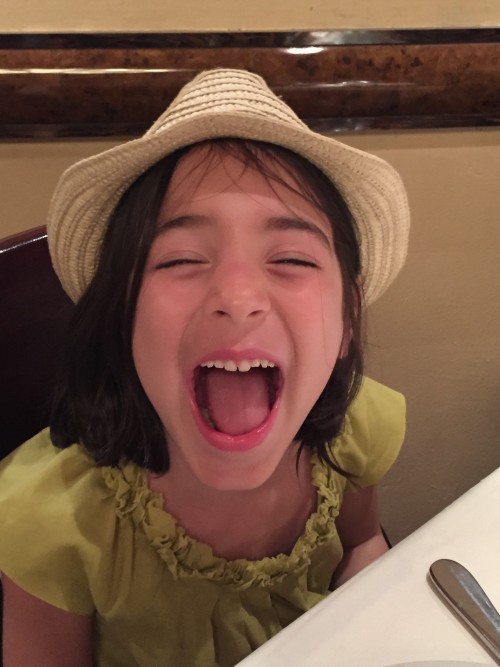 During this time, every year, I am reminded that there is more than one definition for the term Single Mom: There's the single mom who shares custody, so while she has alone time with her kids, she also gets a break on the days that daddy gets them. "Here you go, daddy! Don't call me unless an ambulance is involved! Later!" The other single mom is the one who has a dead-beat husband, a dead husband or a husband who is gone for long periods of time. That single mom is ON the clock.
Right now, that's me. Keep reading this post »